Our People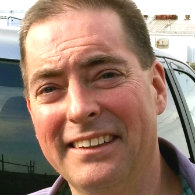 STEVE GAUNT
President
Steve started his metal finishing and machining career at Acme Brass in 1992. Through the years, he has perfected his craft in not only master metal finishing, but he learned the art of sterling silver repair and precious metal plating. Steve continues to not only direct the skilled plating and polishing staff at Acme Brass, but handles most all of the silver repairs. Steve and Jim became business partners in 2006.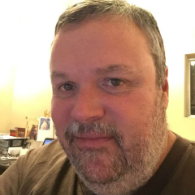 JIM HUMMEL
Secretary
Jim began his career back in 1973 while attending high school. Under the direction of his Father, Frank Hummel, and Uncle, Bud Hummel, he learned machining and metal finishing. In 1986, he took ownership of Acme Brass. Jim is now primarily involved in the custom fabrication side of the business, while participating where needed in all aspects of the business.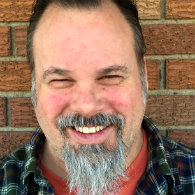 GARY HUMMEL
Office Manager
Gary has been with Acme Brass periodically for a number of years. He started full time in 2014 managing customer service and office functions. Gary has a well-rounded background with Acme Brass and can help you with your questions and projects.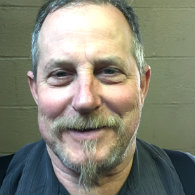 MATT FORSTER
Plater
Matt started with Acme Brass in 2006 disassembling and reassembling items for refinishing. Over the course of the past 3 years, Matt has learned the plating process and continues to produce parts of the highest quality.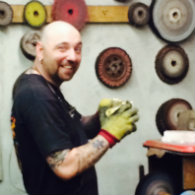 COLIN BARR
Fabricator
Colin is the newest member of the Acme Brass team; bringing his diverse talents to the shop. He is an expert welder, custom fabricator and blacksmith, with an eye for quality and detail in all he does.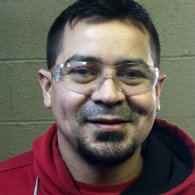 JOSE CARBALLO
Polisher
Polishing is a key function at Acme Brass, and Jose brings his well developed skill and attention to detail to all aspects of the metal finishing operation.