Finishes – Nickel Finishes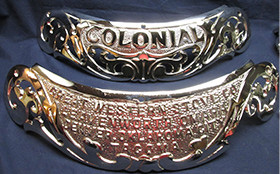 Polished Nickel
Our most popular finish, Nickel has a timeless appeal. Extensively used on door and cabinet hardware, bathroom plumbing fixtures, vintage wood stove restoration and much more. Typically left un-lacquered, Nickel will wear beautifully into a soft finish.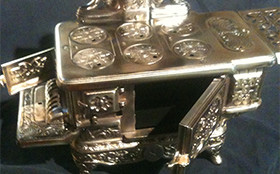 Brushed Nickel
This is another very popular finish for hardware and fixtures. A faint grain pattern is applied and then the parts are usually clear coated to impart a glossy finish.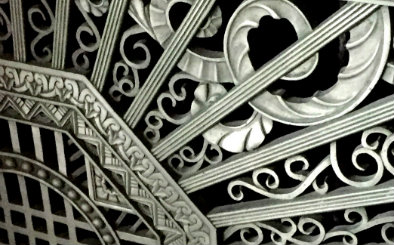 Brushed Antique Nickel
Same basic finish as Brushed Nickel, but oxidized and relieved to leave dark accents in the grain pattern.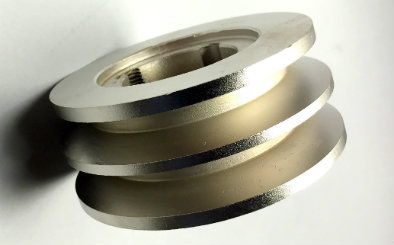 Pearl (Matte) Nickel
Nickel is plated over a glass bead blasted surface, and then lacquered to provide a semi-gloss or flat sheen. Left uncoated, this finish is commonly used on industrial or commercial parts to provide corrosion resistance.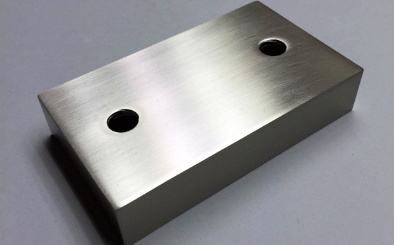 Pewtered Nickel
A plating technique that invokes the look of pewter. Frequently used on light fixtures and decorative elements.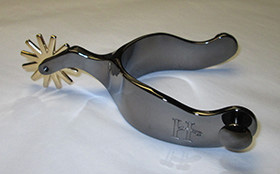 Black Nickel, Polished
This is a specialty treatment used to modify a polished Nickel finish to give a deep black appearance. This application provides very good corrosion resistance. It is a contemporary look for lighting and plumbing fixtures, motorcycle accents, etc.